Most Expensive Hotels in the World. When we decide to travel, one of the most important steps is to look for well-located facilities that make us comfortable throughout the journey.
Many times some of the hotels and inns that seem to fit perfectly with what we are looking for can end up not being compatible with the budget, some of these facilities are far from it and for this reason, they end up being a destination for a more selective public, such as celebrities, people of high power, such as presidents among others.
With that in mind, the Luxury Hotels website surveyed more than 10,000 establishments to find the 20 most expensive hotels in the world. For the research, the highest prices for 3-night stays in 2021, in hotels with a minimum of 10 rooms, were compared.
10 Most Expensive Hotels in the World
10. The Nautilus – Maldivas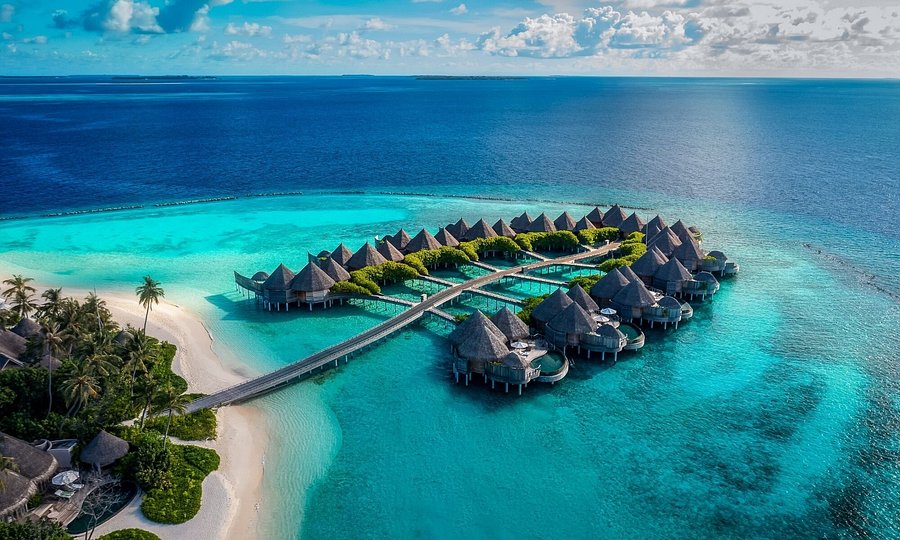 US$ 2,875
Located on Baa Atoll, in the Maldives Islands, Nautilus Maldives is a 5-star resort offering 26 rooms with every imaginable luxury, including a butler!
9. Amanzoe – Greece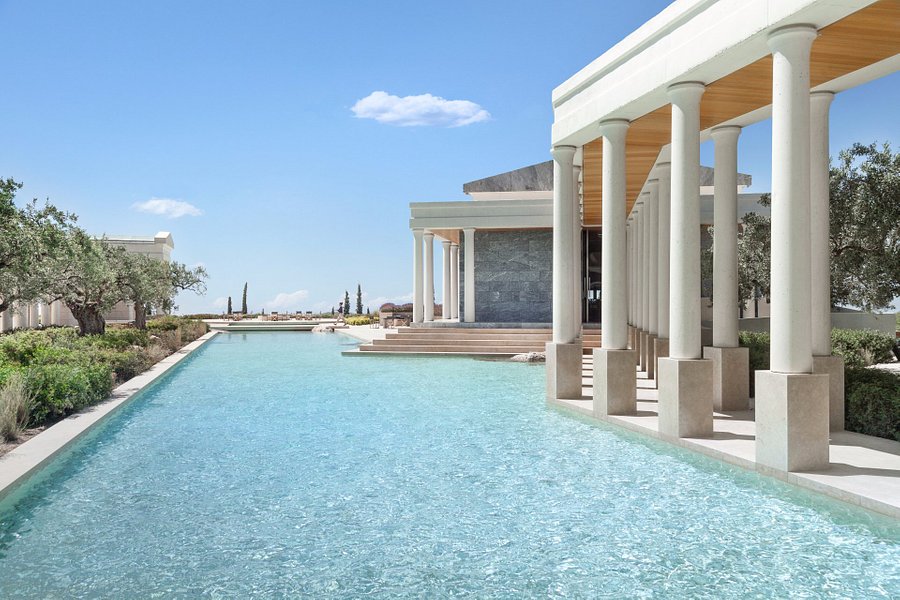 US$ 2,972
Located amidst ruins protected by UNESCO and with classical Greek architecture, Amanzoe is a modern experience of what life was like for Roman emperors, surrounded by luxury.
8. Kokomo private island – Fiji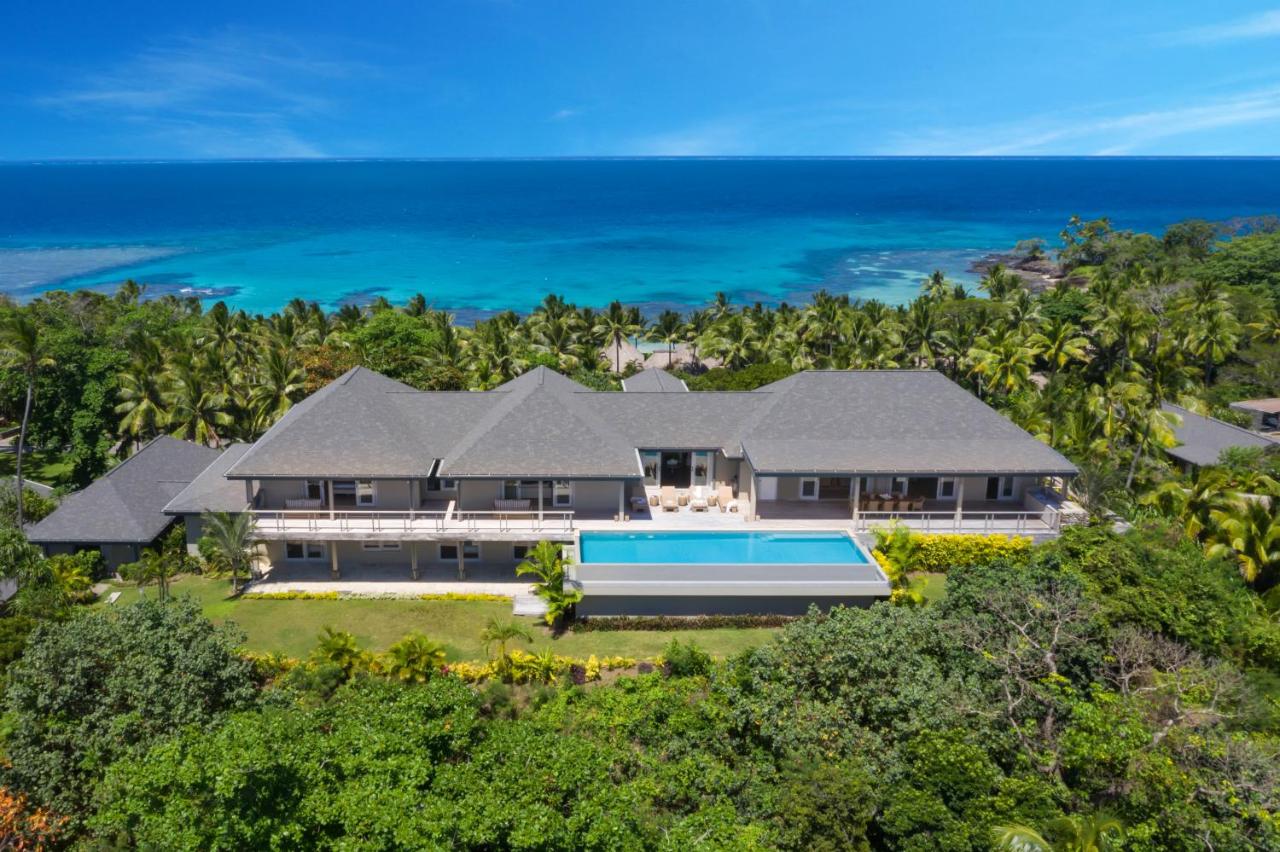 US$ 2,975
Located on a private island in Fiji, Kokomo Private Island is surrounded by reefs and marine life, offering guests several options for integration with nature.
7. Nimmo Bay Resort – Canada 
US$ 3,100
This peaceful resort along Nimmo Bay is located in the heart of the Great Bear Rainforest on Canada's west coast. The nine rustic-chic two-bedroom cabins, in the tidal area and next to a stream and waterfall, have a living room, minibar, and tea and coffee making facilities, as well as Wi-Fi and a deck with a view. of the bay.
6. Le Dune – Italy
US$ 3,321
In this list full of luxury, Le Dune Resort & Spa is the only member that has "only" four stars. It is quite possibly expensive for its location, on the coast of Sardinia, surrounded by dunes (hence the name) and the emerald green sea.
5. The Ranch at Rock Creek – Montana (EUA)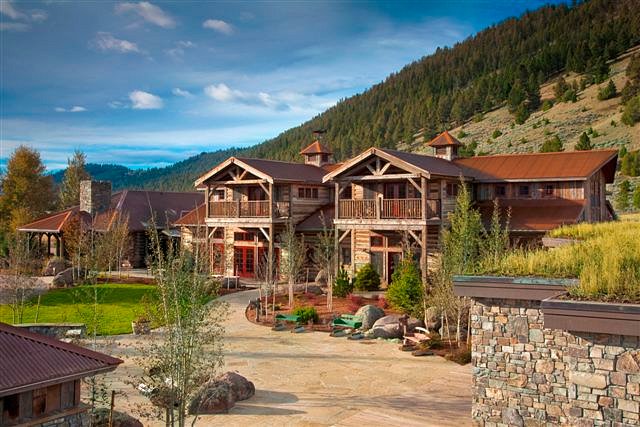 US$ 3,600
The Ranch at Rock Creek is located in the US state of Montana, in a 19th-century ranch. The daily rate includes activities such as horseback riding, trout fishing in the creek, and cooking classes typical of the region.
4. Brush Creek Ranch – Wyoming (EUA)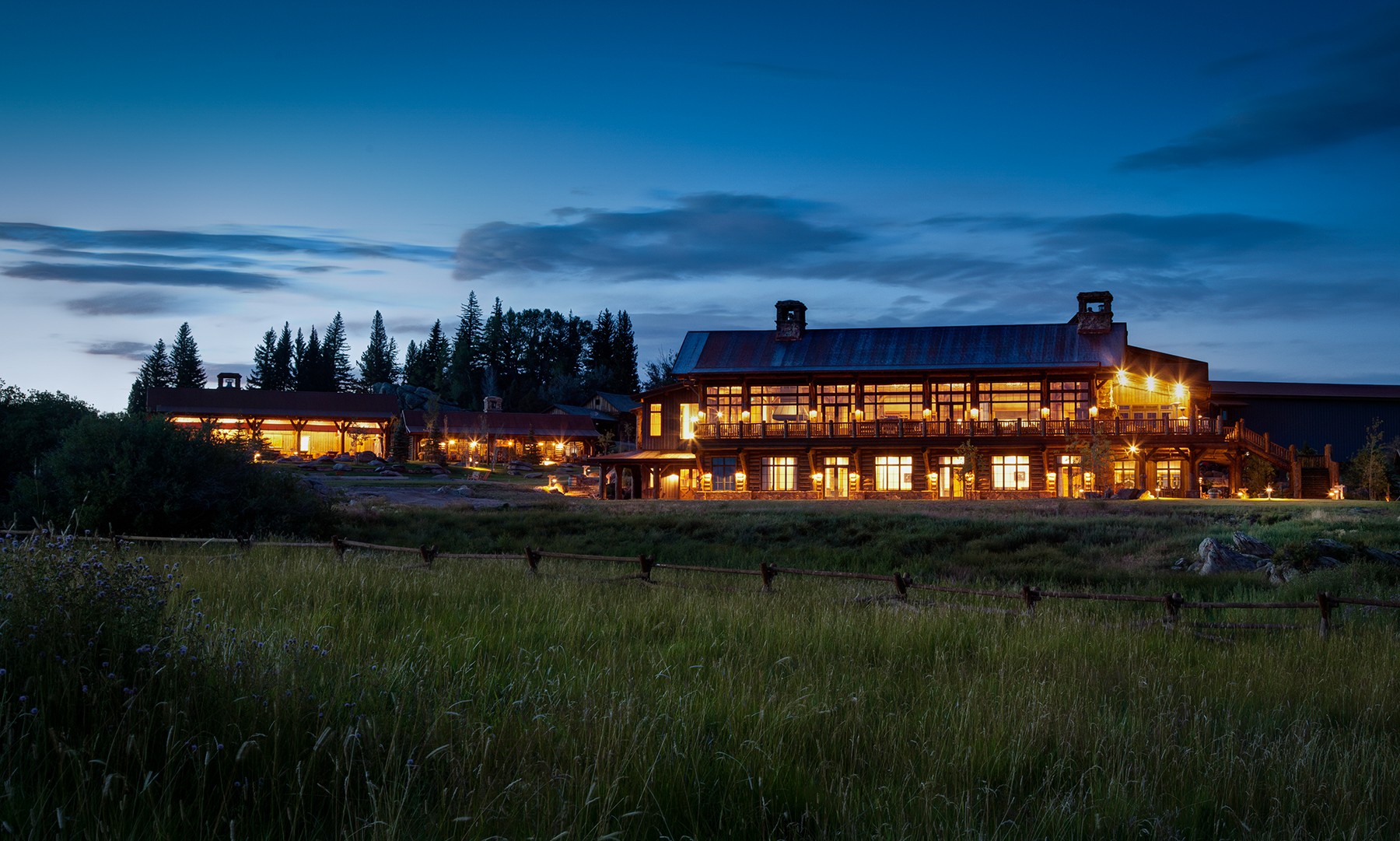 US$ 3,869
The refined rooms have mountain views, Western-style furniture, refined bedding, coffeemakers, and free Wi-Fi. Cabin Suites and Private Cabanas are also available, as well as a suite of seven cabins and dedicated concierge services.
3. Anantara Maia Seychelles – Seychelles
US$ 4,059
This upscale resort, situated on a rocky peninsula between two bays on the island of Mahé, is 8 km from the Seychelles Golf Club and 17 km from the Seychelles National Botanical Gardens. The thatched-roof cabins with island-style interiors offer ocean views, air conditioning, infinity pools, outdoor hot tubs, gazebos with an integrated restaurant, butler service, and a minibar bar. 
2. Amangiri – Utah (USA)
US$ 4,298
Situated on 2.4 km² in Canyon Point and embedded in the landscape, this all-suite luxury resort overlooking Grand Staircase-Escalante National Monument is 26 km from  Page Municipal Airport. Amenities include a float therapy pavilion, wet and dry sauna, step-pool, ice tub, gym, and yoga pavilion.
1. The Brando – French Polynesia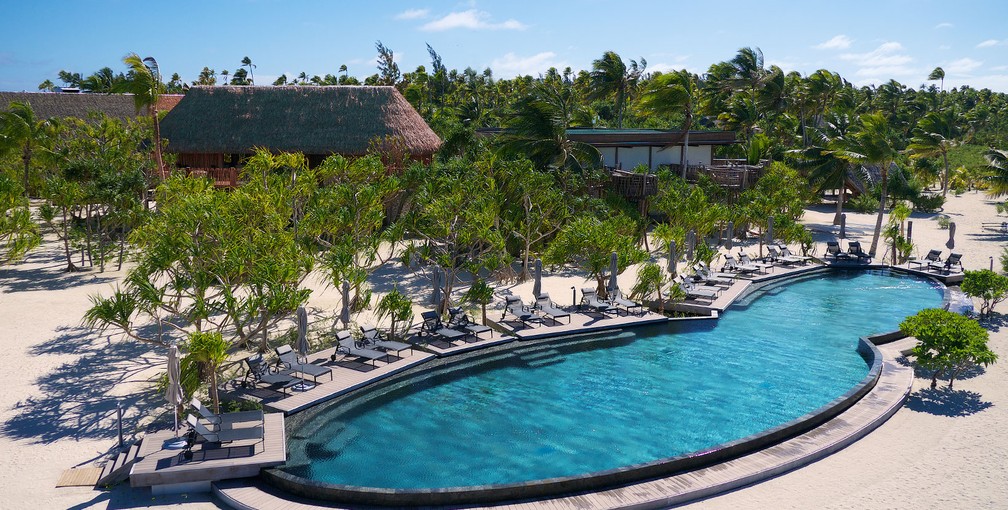 US$ 4,818
Part of a 12-island atoll around a lagoon, this secluded, coconut-fringed resort is accessed by a 20-minute private plane from Tahiti's Faa'a International Airport. The resort is named after actor Marlon Brando, who once stated, "Tetiaroa is beautiful beyond my ability to describe. One could say that Tetiaroa is the painting of the southern seas." The Brando is located on a private island 30 miles from Tahiti, with just 35 rooms and access to virtually untouched nature.
See More: 10 Biggest Hotels in the World